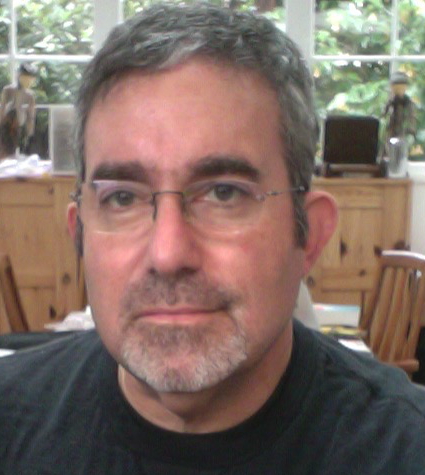 I'm David Spector and I've been writing software for a long time. I've worked in academia (at NYU), for large computer companies like Digital Equipment Corp (DEC) and SUN, been one of the highest billed consultants on Wall St. at dozens of firms in the late-1980s, and have been a VP, Sr VP and Managing Director at really large banks & brokerages like JPMorgan, Citigroup, and Bear Stearns. I've developed and run my own start-ups and have been a consultant to VCs and tech firms and an indie developer for many years.
What can I do for you? Perhaps many things. Among other things, I....
Write iOS and macOS apps in both Objective-C and Swift
Design Sensors, IoT devices and associated networks
Help startups prototype applications and infrastructure
Help VCs and Angel investors perform due diligence on potential portfolio companies or other investments
Help entrepreneurs vet their ideas or develop proof-of-concept app or systems prototypes
Can I help you? Drop me a line and let's find out!
My consulting clients have included...
Kenzenware, Inc (San Francisco, CA)
Snibbe Interactive (San Francisco, CA)
1088Labs (San Francisco, CA)
Academic Partnerships (Dallas, TX)
4Profit, LLC (NYC/San Diego)
Markinekt, (NYC)
GroupSmarts, LLC (SF)
MX Productions (SF)
Scal.io, LLC, (SF)
TappixApps (Irvine, CA)
Dow Jones
NASDAQ
Citigroup
Lucent Technologies
Salomon Brothers
Sun Microsystems Microsoft
Secure Decisions
DFJ Gotham
DFJ Atlantic
SAS Partners
C|Net / TechRepublic
CMP Publications
O'Reilly & Associates / O'Reilly Media
WiReD Magazine
InformationWeek
Fortune